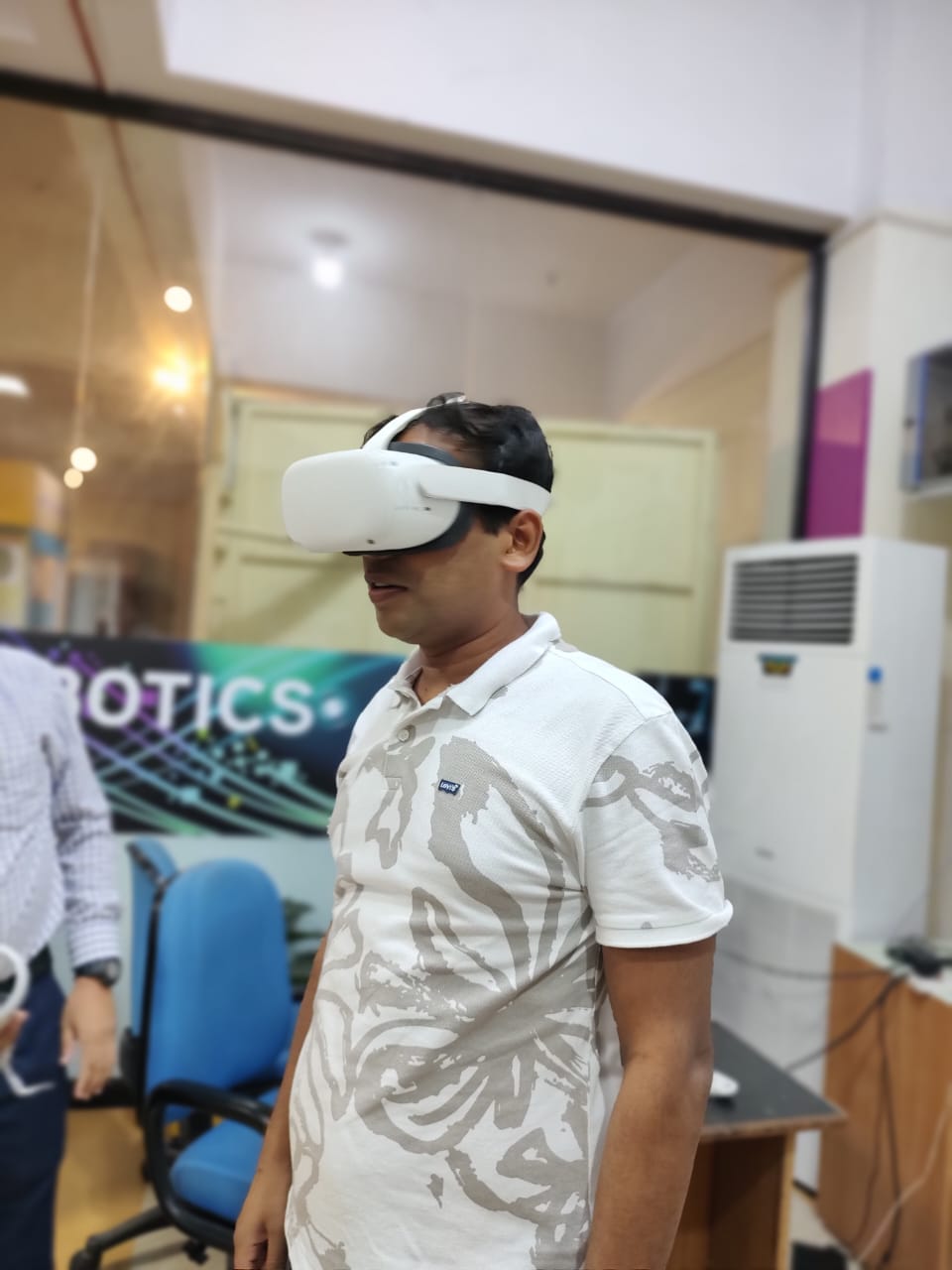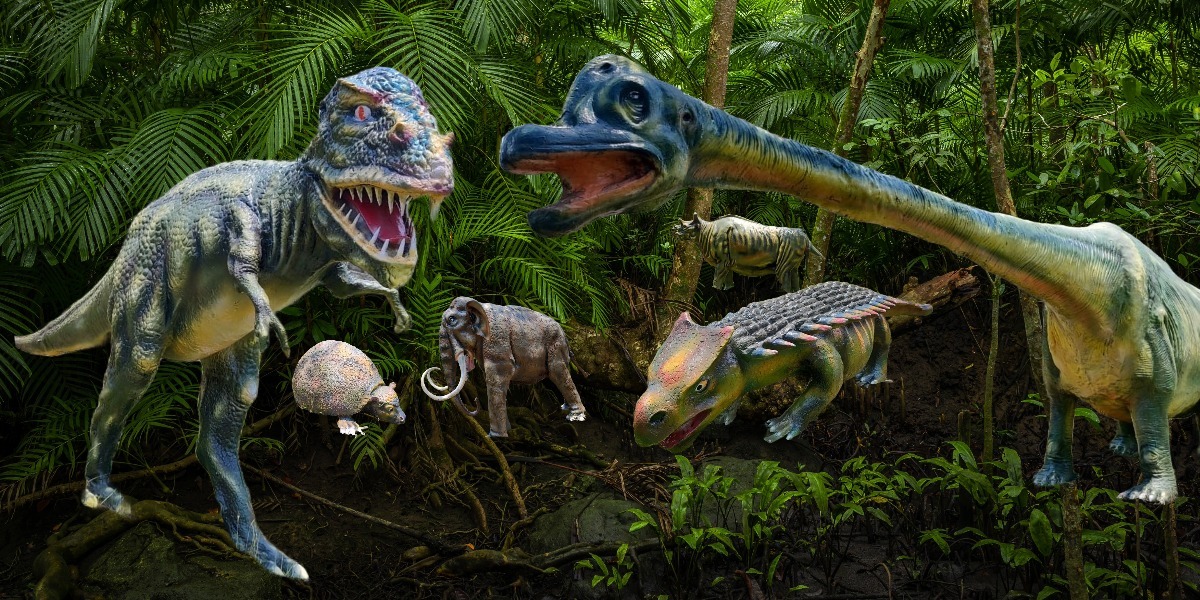 Mobile Science Exhibition
Welcome to Regional Science Center, Bhopal
The Regional Science Center Bhopal was inaugurated on 12th January 1995 by the then president of India late Shankar Dayal Sharma. This center is one of the 25 constituent units  of National Council of Science Museums (NCSM) which is  an autonomous scientific organization under the Ministry of Culture, Govt. of India, engaged in popularizing Science and Technology amongst students in particular and the masses in general, through a wide range of activities and interactive programmes.    
Public Talk on Infrared Astronomy: A Potential Tool for Unlocking the Mysteries of the Universe by Prof. D. K. Ojha, TIFR, Mumbai | Monday, Oct, 2, 2023 | 11:00 AM | please click here

Centre Timing :- 09:30 AM – 06:00 PM
Ticket Availability :- 09:30 AM – 05:30 PM .
Note: RSC Bhopal's new timing is effective from 1st January 2022.
[Closed only on Diwali & Holi]